Always Provide Valuable Service to Customers
listen to customers / Analysis customers' need / Solve customers' problem / Improve products application / remould industry status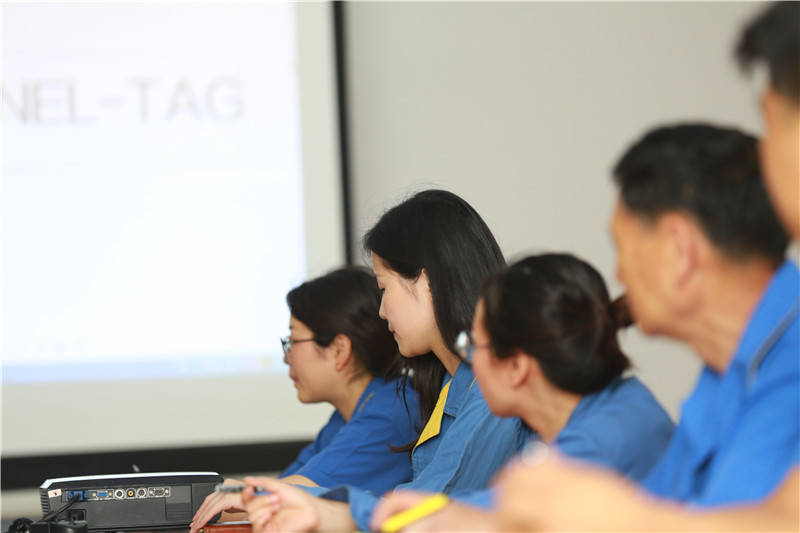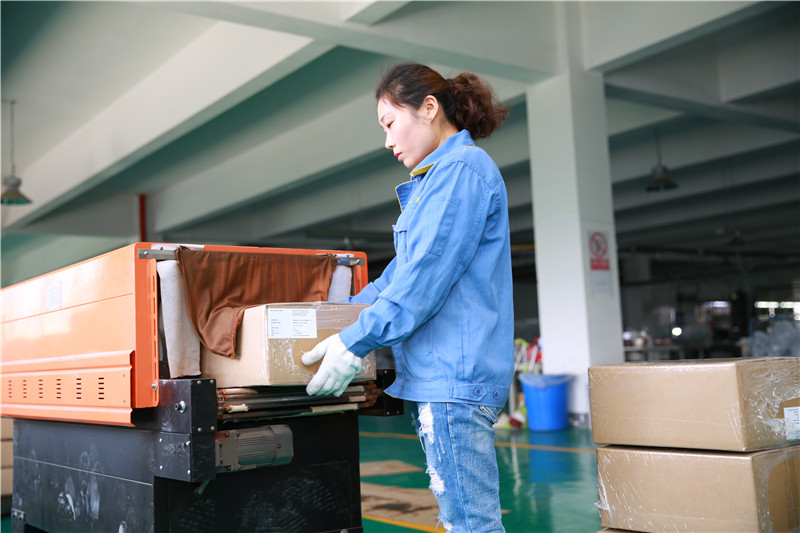 Complete product delivery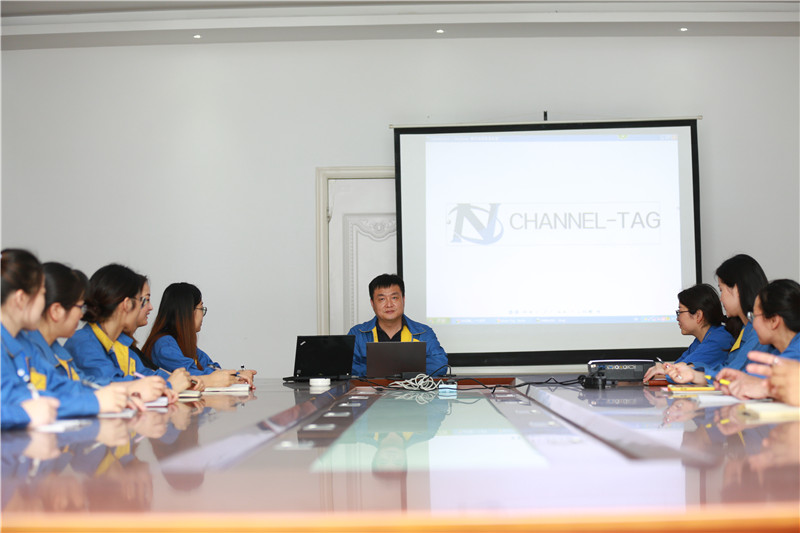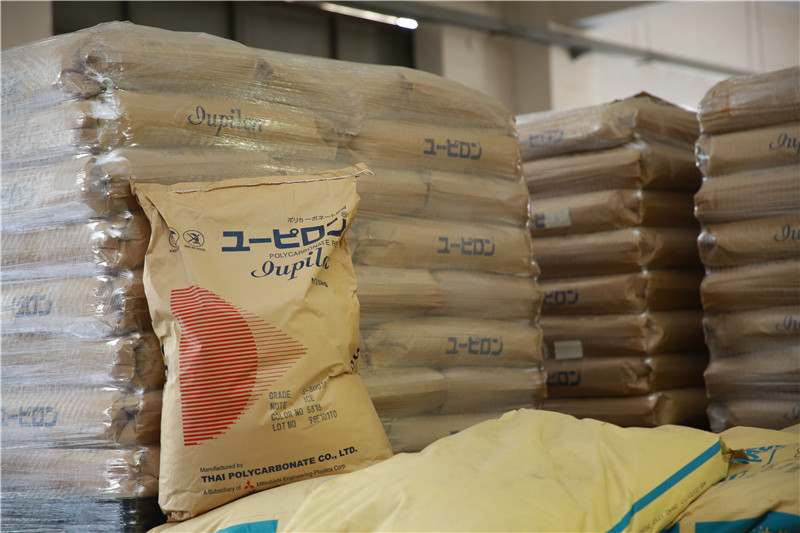 Improve the quality of customized products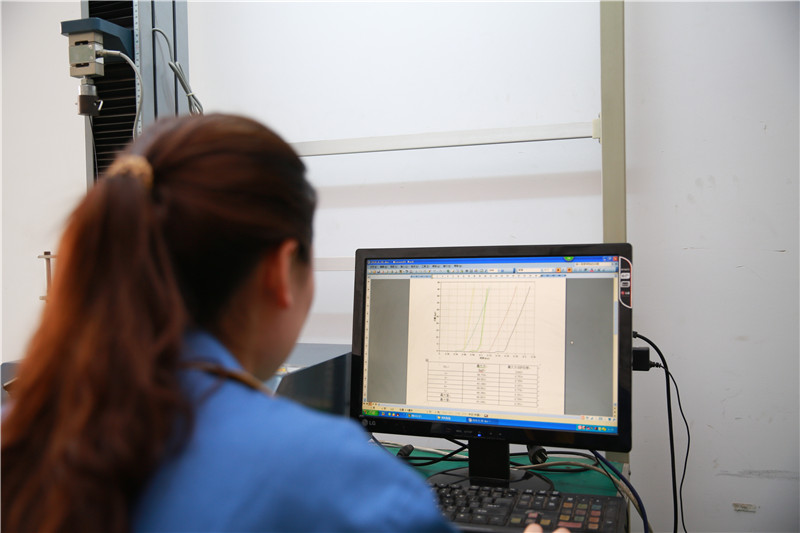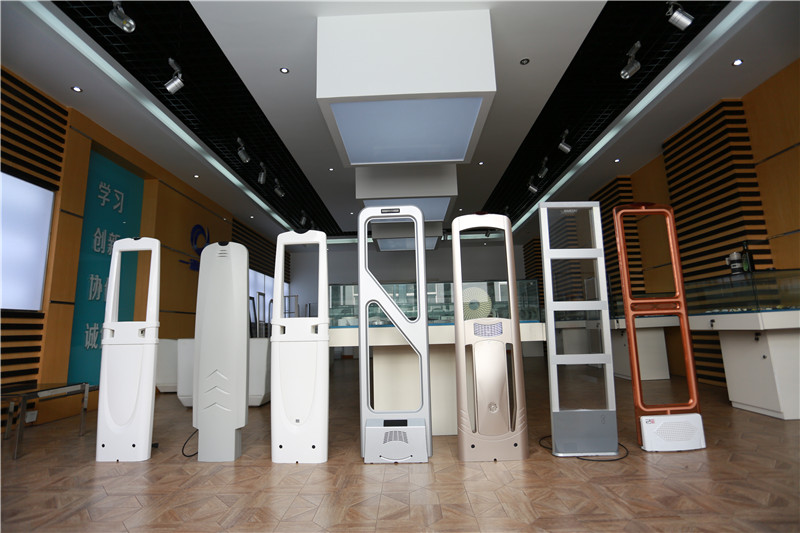 Enhance the influence of product characteristics
Pre-sales service consultation
Make the right choice for your application to meet your requirements. We will provide many products for you to choose and will have professional sales staff to introduce the product details for you, high quality products and reasonable prices will make you satisfied.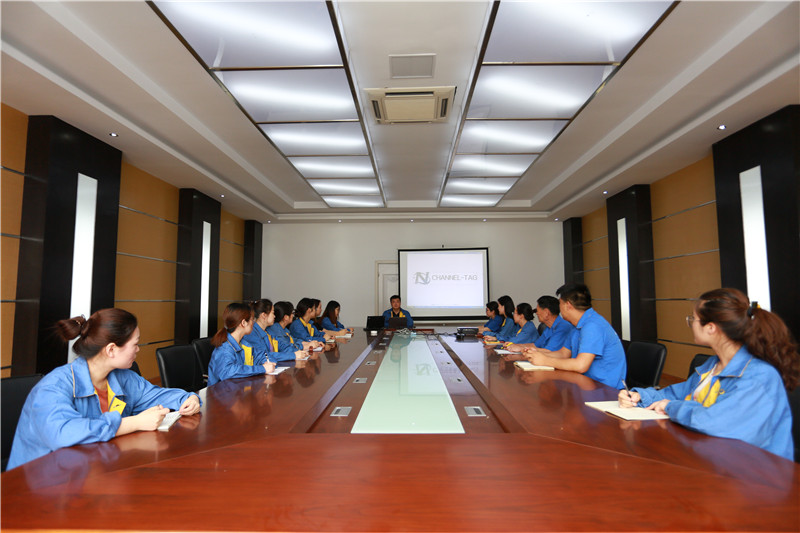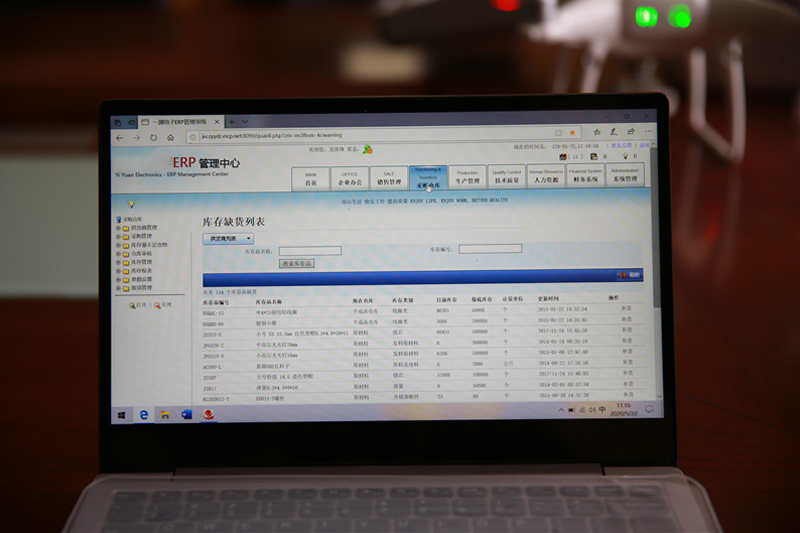 Deal with your order wholeheartedly
Each of our customer's order is executed wholeheartedly . We have strictly standard from raw material to finished products .We have a complete ERP system, from the moment you place an order, we will give you the greatest guarantee of order.
Maintenance & After-sale service
We always seek long-cooperation with our customers ,If the cooperation fails due to the reasons from Channel in the process , such as quality problem, late delivery , we will not hesitate to take the problems to the end .